NP3 seniors Preston Gilbert and Carlos Lemus started Learn Japanese Club because of the lack of choices for foreign language classes at the high school. The club meets every Monday from 3-4 p.m.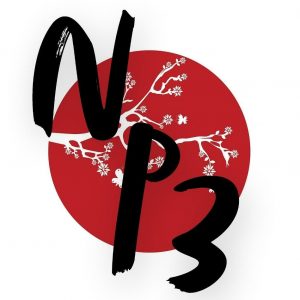 "I feel like having a lot of choices for languages is really important. If you give multiple options, say, Spanish, German, French, Chinese, and Japanese—people could choose the class they actually want to learn and they would try harder, be more motivated to succeed in that class," Preston said.
This club is different from other clubs in that it has a curriculum. Students learn a bit about the Japanese language every week, and lessons build on what was learned during previous meetings.
Though people can still join, it will be difficult for new members to do so as time goes on, since they would have to catch up on multiple weeks' worth of notes.
"It's basically another language class in every single meeting, just without any grades or tests to take," said Preston.
–
Contact Information:
Carlos Lemus: [email protected]
Preston Gilbert: [email protected]
(Club Supervisor) Annie Jones: [email protected]