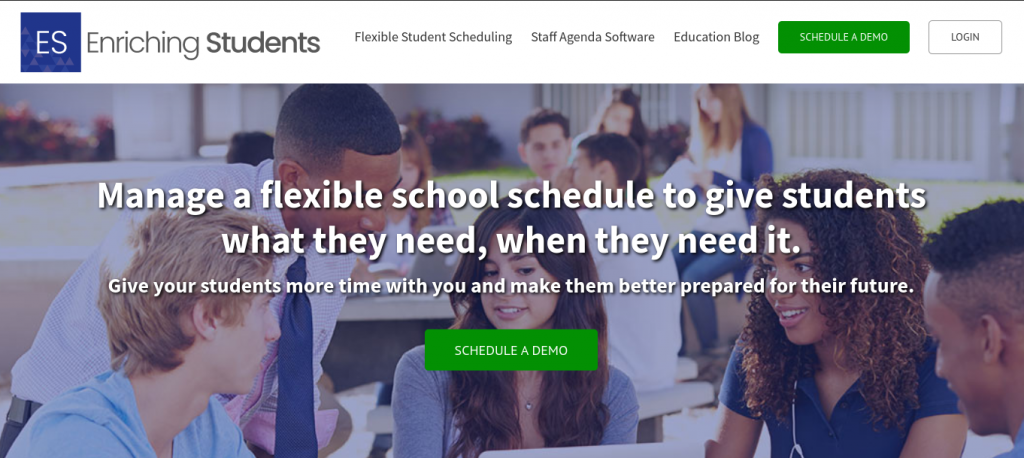 By Surya Tanikella
Staff Writer | The Pacific Times
A recent change to tutorial scheduling is meant to increase students' responsibility and decrease teachers' workload.
"While students were technically choosing their own tutorials with our previous system, we believe this new system gives our students even more autonomy," said Staci Asher, the vice principal of NP3 High School. "Students are now able to self-schedule and to partake in three different tutorials throughout the week," she added.
Previously, NP3 students had to ask their teacher to assign them to a specific tutorial. The teacher would then add the student to the tutorial if it was available. Students could also only select one tutorial per week. This meant that students were in the same tutorial for Tuesday, Thursday and Friday.
"So far, I have seen good results with the students selecting their own tutorials. I like that they are able to pick their own, saving time for teachers and students. I also think that the new tutorial system will benefit students by allowing them to have more flexibility in picking various tutorials each week," said Peter Riehl, a Spanish and English teacher from NP3 High School.
Now, NP3 students use the app Enrichingstudents.com to sign up for their own tutorials. In addition, students are now allowed to select multiple tutorials in a week. For example, a student can select a math tutorial on Tuesday and an English tutorial for Thursday and Friday.
The Enrichingstudents.com website shows students a calendar. Once a student selects the day for their tutorial, they see a list of available topics along with the number of spaces still available. Students receive a confirmation email upon signing up.
Kristen Chung, a senior from NP3 High commented on the takeaways of using this website, "A pro would be that it puts less stress on our advisors to choose our tutorials. However, some cons are that the app is difficult to navigate and oftentimes the app doesn't let us log in, and so we can't get the tutorial we want. Also some people just forget to sign up for tutorials on their own."
Karanjyot Singh, a sophomore from NP3 Highschool said, "It gives the students a sense of responsibility and autonomy, and advisors have an easier time getting things sorted, as they do not have to enroll each student into a tutorial individually."