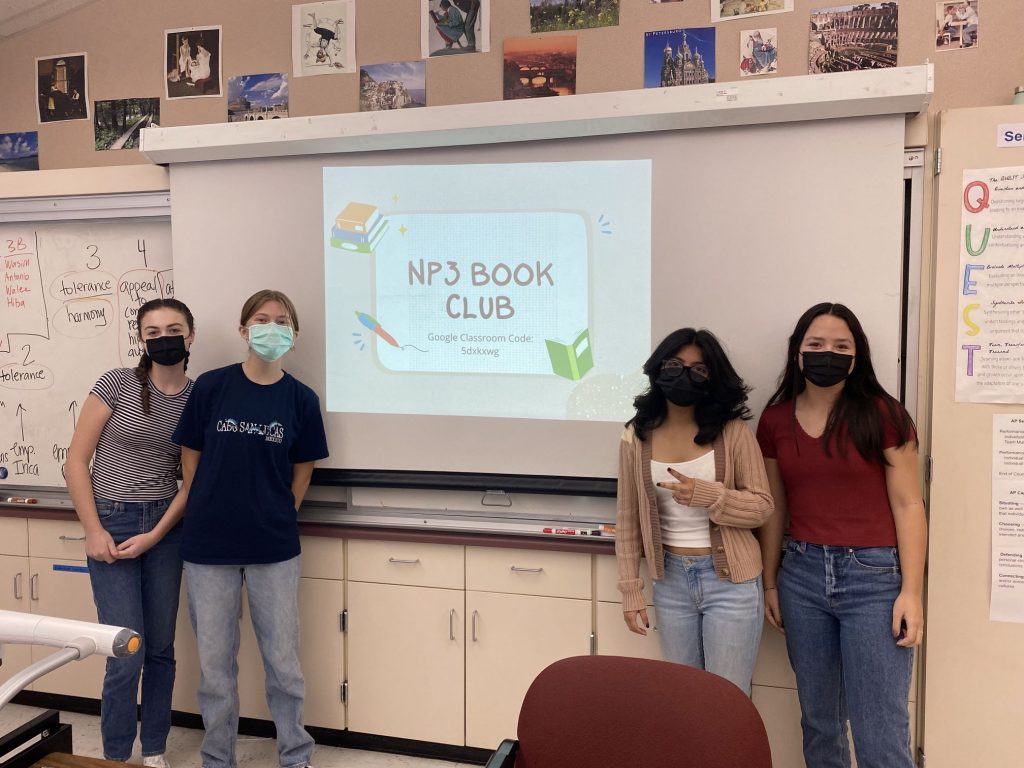 By Alexis Kobane
Copy-Editor | The Pacific Times
NP3 High's Book Club is a new club that will give students a chance to read new books that they are interested in.
"I was in a book club over the summer for Women in Politics and I liked the discussion and wanted to simulate it at NP3," said club leader and junior Chloe Durham.
The club is planning to read one book a month starting in October. October's book of the month is My Policeman by Bethan Roberts.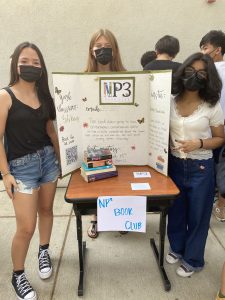 Book Club plans for all students to have access to the books they read. Students can borrow the book from a library or purchase it themselves. But if these options are unavailable to them, the books will also be available online as a PDF or through an online library service such as Libby or OverDrive.
"I hope that they make a lot of new friends that enjoy reading as much as they do and make friends with common interests," said Inaya Sajid, another of Book Club's leaders.
Book Club plans to meet on Thursdays at lunch in C-2.
For more information, contact Durham (cd8132@nusdk12.org) or Sajid (is5295@nusdk12.org). Students can also check out Book Club's Instagram page at @np3bookclub and access the club's Google Classroom with the code: 5dxkxwg.