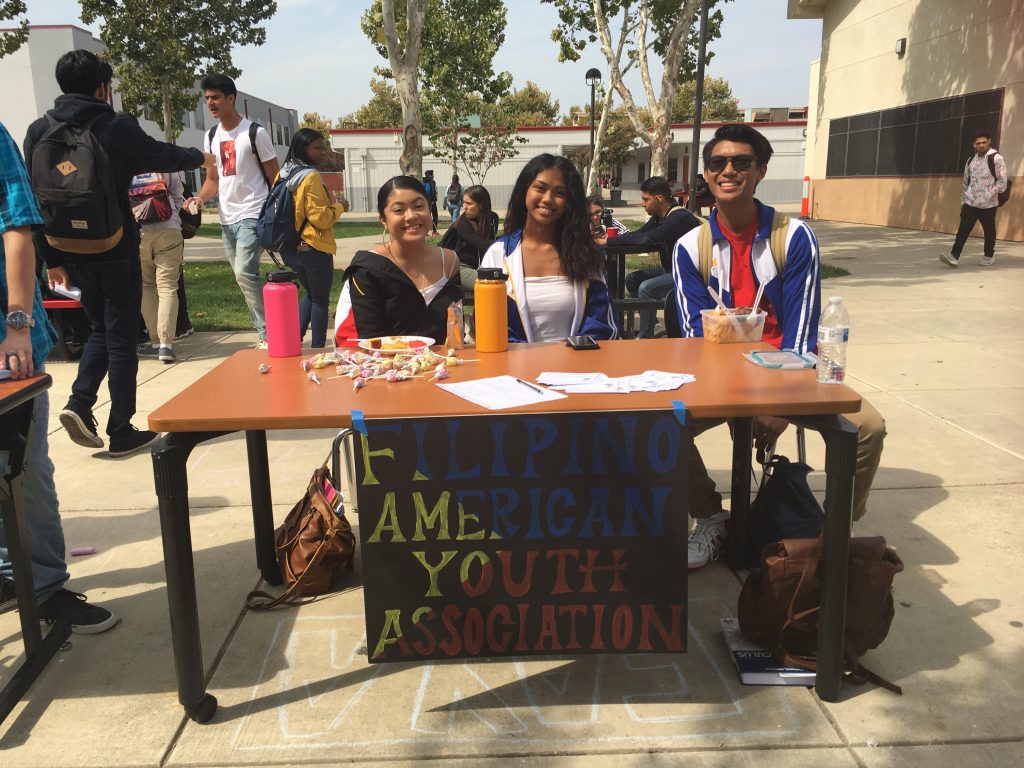 By Amritpal Nijjar
Staff Writer | The Pacific Times
Are you a Filipino looking to be more engaged in your culture, or any other student wanting to learn more about the Filipino community? Join the Filipino-American Youth Association (FAYA) today!
FAYA is a new club of students exploring the Filipino heritage and culture. The club is completely member-oriented, so the members decide on what to do. The club plans to talk about Filipino history, as well as current events regarding the community, such as running campaigns. FAYA has many fun events planned, including potlucks with traditional Filipino food and music, fundraising campaigns and a potential karaoke night.
To join FAYA, simply make your way to Mrs. Ciubal's classroom (E-1) at lunch on Mondays, when the club regularly meets. For further inquiries, please contact the club leaders, Ardale Arizabal, Mia Jamilla or Rinnah Rafanan.