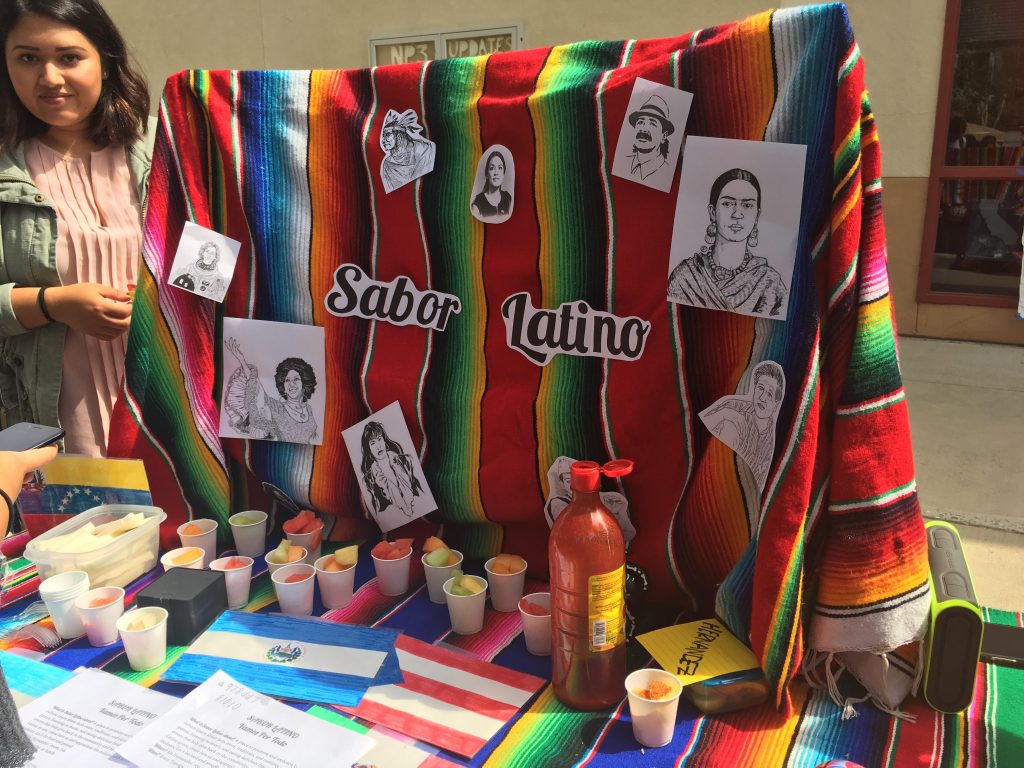 By Maisha Mostafa
Staff Writer | The Pacific Times
Are you interested in issues surrounding the Latino/Latina community? If so, join the Sabor Latino Club!
The Sabor Latino Club, previously known as La Raza Nueva Club, is a new addition to NP3's campus this year. The Sabor Latino Club, meaning "Latin flavor," promotes and embraces the Latino culture.
The Sabor Latino Club consists of students who strive to bring more awareness to the issues that concern the Latin community by getting more young people involved in the discussion. Some issues they plan to talk about include gang culture among young teens and immigration policies. According to the club advisor, Dulce Hernandez, the club plans to dive into issues by looking at past court cases revolving around groups of color such as the Brown vs. Board of Education.
The student leaders plan on exploring Latin roots, traditions, and customs throughout the year. They plan to teach the history behind Latin holidays such as Cinco de Mayo to and its importance to the students. There are also plans for having speakers come in and teach aspects of the culture like dance, traditions, and even the Latin language.
The club incorporates fun activities like playing games, listening to Latin music, and eating delicious food from their monthly fiestas. The Sabor Latino Club has plans to participate in community events by having students get involved in political marches in Sacramento. Throughout the year, they plan to organize fundraisers to fund exciting trips, so look forward to that!
The club welcomes students to join, whether they are Latino, Latina or not. Sabor Latino Club meets every Tuesday in Ms. Hernandez's room (I-6) during Lunch. For any more questions or concerns, please contact Karen Pulido ([email protected]). Hope to see you there!