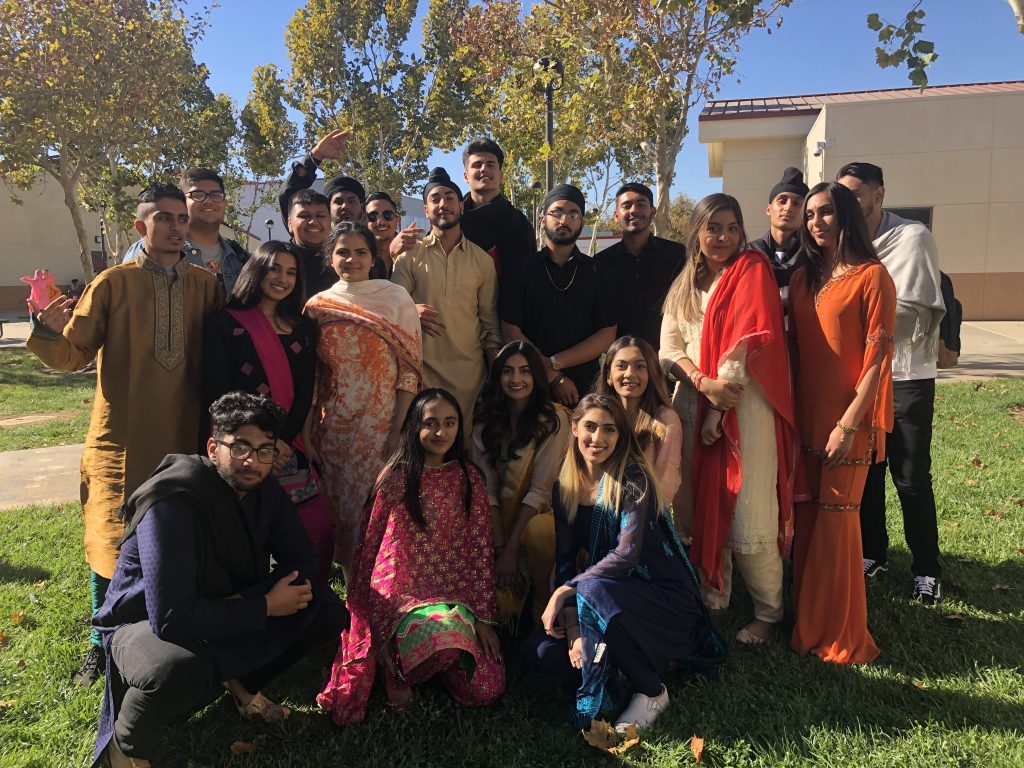 By Hiba Mohammed
Staff Writer | The Pacific Times
NP3 High School's Punjabi Club will host a Bhangra Bash Friday, Feb. 22 in the school gym.
The Bhangra Bash is a great way for the NP3 High School community to celebrate the Punjabi Culture. The school's Punjabi Club has been planning the Bhangra Bash for several months.
"It was a long process getting this event approved by admin, but when it finally got approved we were really excited," said club president Tanu Notra, a junior.
The event is scheduled to begin at 6 p.m. and end at 9 p.m., taking place in the NP3 gym. It will include guest performances, a henna booth and delicious food.
Tickets for the Bhangra Bash will not be sold at the door and are only available pre-sale in limited quantities. Tickets will be sold for $5 during lunch starting Friday, Feb. 8th in front of the library.
Guests are welcome to attend, but their tickets must be purchased during pre-sales. All proceeds will be donated to the Bhagat Puran Singh Health Initiative, also known as bpshi, a community healthcare provider.
Club members said they feel anxious about the event but added they "have a positive feeling everything's going to go by smoothly, and it's important to keep a positive mindset that everything is going to be OK."
"It's my first time hosting and planning an event so big, so I have a really good feeling about this event," Notra said.
If you would like more information about the Bhangra Bash, contact club leaders Tanu Notra @Tknotra@gmail.com, Gurpuneet Hundal @gurpuneeth@gmail.com or Ishita Pathak @phagwara.28@gmail.com.