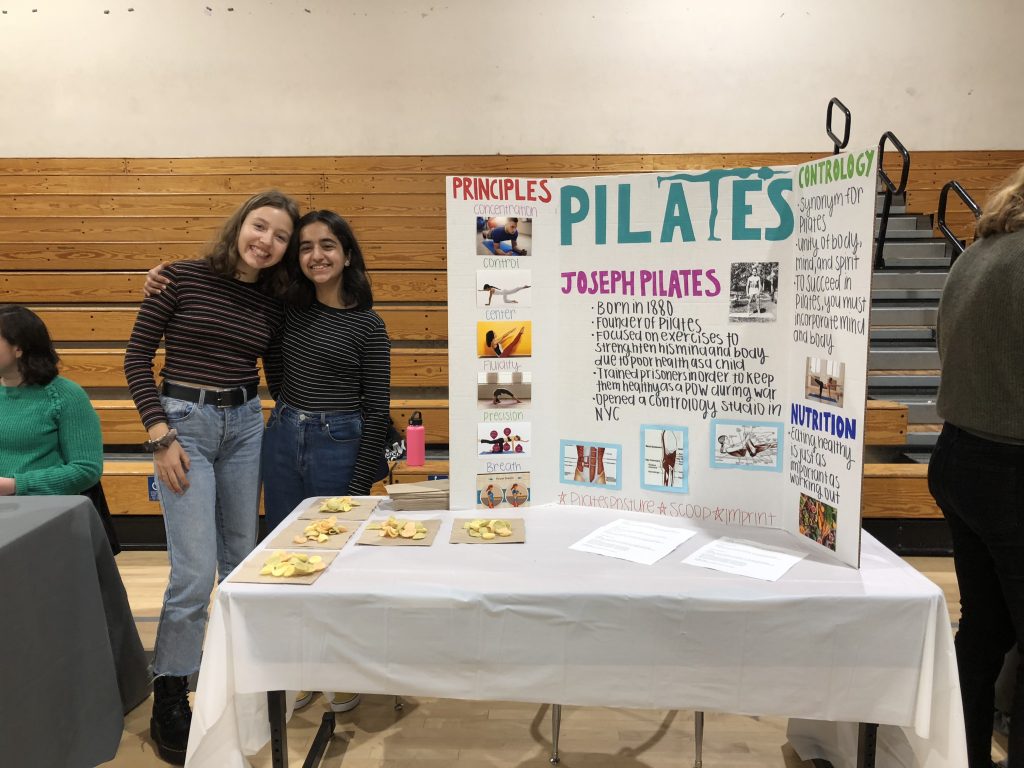 By Zara Afridi
Staff Writer | The Pacific Times
NP3's first Wellness Fair was held last Thursday, Jan. 30 at NP3 High School.
The two hour evening event was open to everyone in the NP3 K-12 community.
"There was around 70 to 100 people. It was really cool and nice how people were interested in the topics that the representatives were showcasing and talking about there," said Ashlynn Wildrom, a senior who talked about teen mental health and helped manage this event.
The fair was put together by the NP3 counseling team and had some great resources and booths that represented about very good topics for the K-12 community.
"The fair was pretty interesting because I learned a lot about how important safety is when driving," said Alina Ali, a junior who attended. "The representative of that booth gave us statistics about how easily teens can get into car accidents just by one little distraction."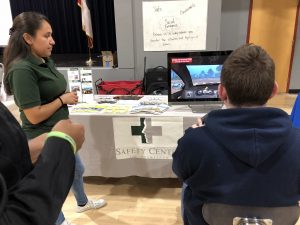 Issues such as mental health, teen suicide, teen driving safety, healthy eating and much more were covered during the event.
"There were not as many people as we hoped," said Jonathan Brinkman, a middle school counselor who helped organize this event. "Even though it was our first time, we should've advertised more and marketed it better for parents at least, if not students, to attend this event and I feel like we needed a better plan for people to actually come and pay attention to the issues that were being portrayed to better understand and be aware of them."
"Overall, it was great," Brinkman added. "We almost had 30 booths from different organizations giving away free supplies, snacks and resources for parents and teachers to put up in their classrooms or in their homes."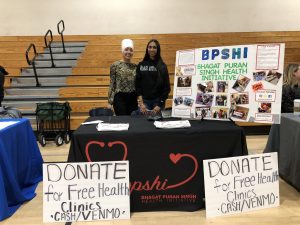 NP3 High School teacher Melissa Ciubal who also went to the event said, "I learned just how many issues people can fight for and be passionate about such as health, being organ donors and Sacramento county resources."
Ciubal added, "This event was very informative and helpful, especially for students to be aware of and be prepared about these issues in their life and future, and I didn't realize how many community resources were available to everyone."