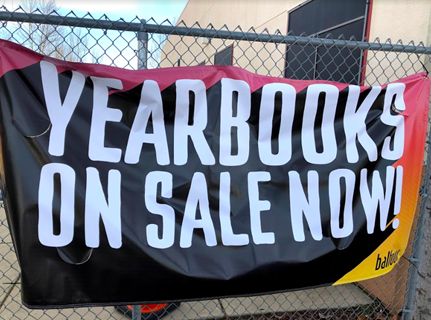 By Kimberly Chouang
Staff Writer | The Pacific Times
Don't forget to order your NP3 High School yearbook!
There's one week left to order and pay for the the 2018-19 yearbook which will be filled with events, classes, clubs and more. The cost is $60.
Orders for the yearbook end on March 15 during midterms. Any sales after March 15 will be on a first come, first serve basis.
Yearbook order forms are available in the office.