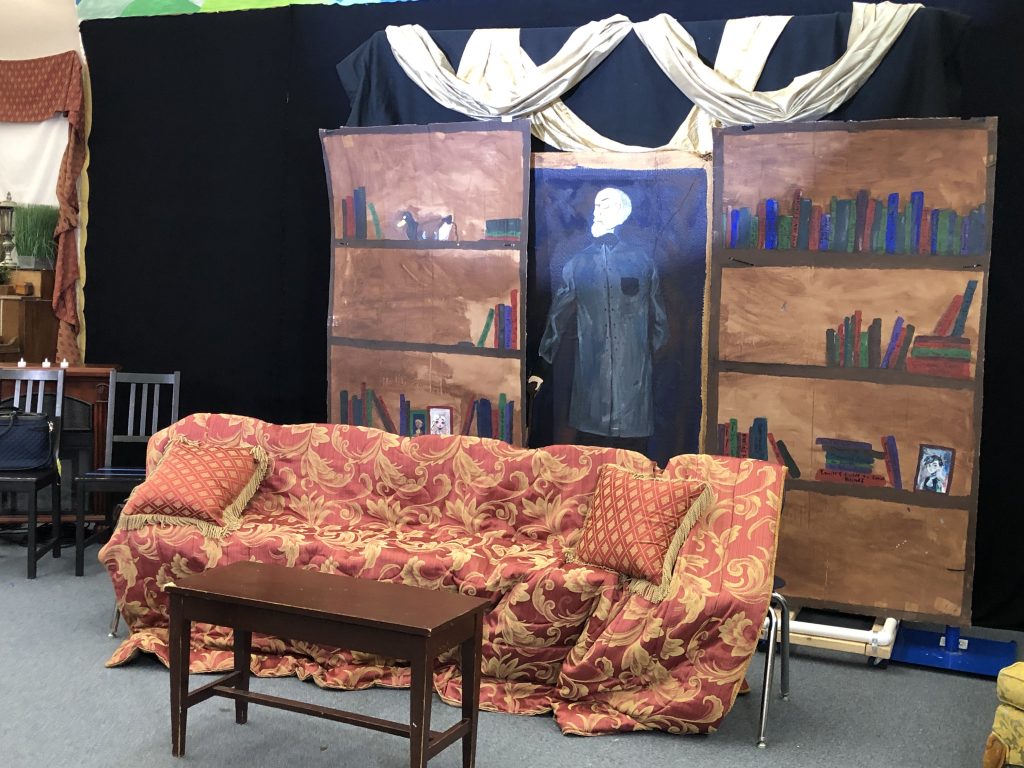 By Kuljit Kaur
Staff Writer | The Pacific Times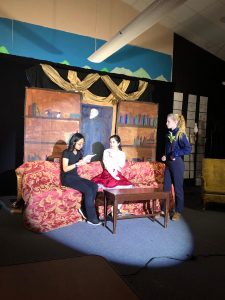 Two families come together to celebrate a young man's marriage ceremony that must be completed before midnight to inherit the money his grandfather left in a will.
However, there are many misfortunes that occur to prevent this marriage from happening in an attempt to prevent his inheritance of the money. 
Sounds interesting?
This year's Drama club proudly presents The Bride's Bouquet this Thursday and Friday evening, starting from 6 p.m. to 9 p.m. in Room B-1.
The play is open to the Natomas community.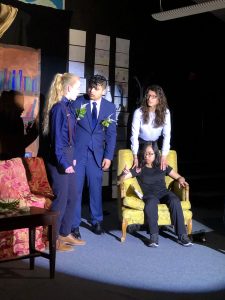 "Drama club is a family that supports one another and advocate social skills, leadership skills, vocal skills and more," co-president Mia Twergo said. "This club (not class) builds collaborative skills in individuals and support people to come out of their comfort zones and build communicative skills."
Twergo and Nachazel said those who join Drama Club commit to the time consumption staging a play takes.

Students interested in joining the club may contact Mia Twergo and Kaela Nachazel at mvtwergo@gmail.com and kaela617@yahoo.com.