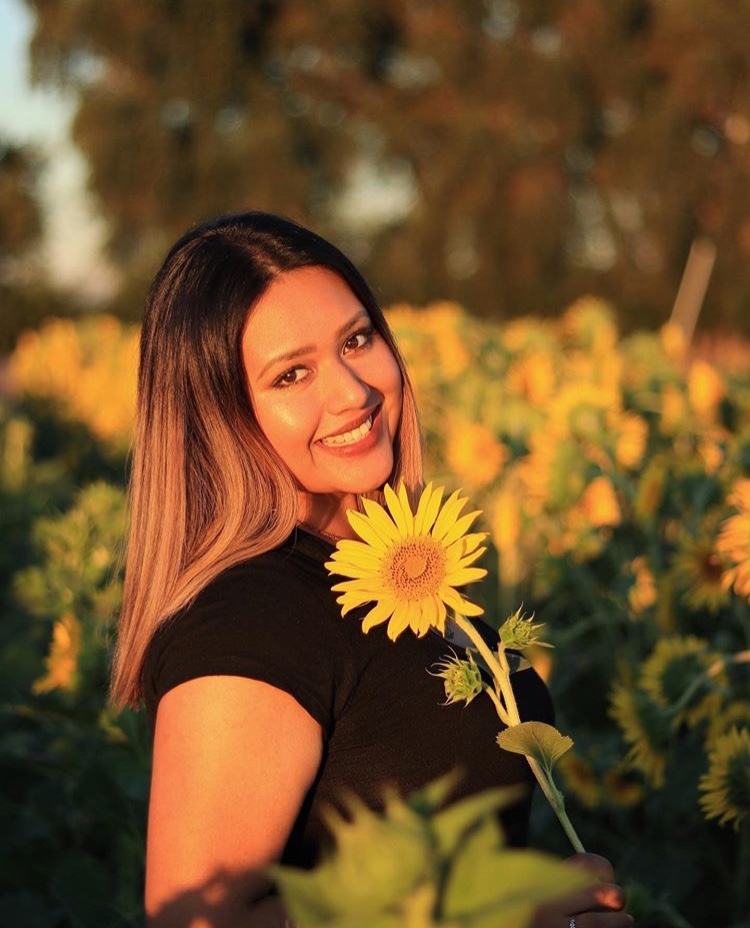 By Zara Afridi
Staff Writer | The Pacific Times
NP3 teacher Dulce Hernandez feels she relates a lot to her students. She understands all the problems we go through such as stress, huge homework piles, studying, social problems, and all the other issues teenagers go through because she is young herself as well. 
Hernandez is a Spanish teacher at NP3 High and an adviser for the class of 2020. This is her fourth year at NP3.  When she first started teaching, she was very shy to be around students. After a while, she got comfortable after interacting and building relationships with fellow students by talking to them about herself as a person and getting to know her students too. 
Hernandez is a UC Davis graduate and majored in the Bachelor of Arts in Psychology with a minor in Spanish. In college, she was on the UC Davis Women's Rowing Team and in high school, she was in JROTC (Junior Reserve Officers Training Corps), which she both enjoyed very much.
Before becoming a teacher, Hernandez wanted to become a plastic surgeon but decided that she could not process the idea of being responsible for someone's life in that way because of the risks associated with plastic surgery such as blood loss, scarring, infections, organ damage and even death. 
She always knew that she really enjoyed helping others and she loved being a student herself. So, she decided to become a teacher because she enjoys being in a learning environment. 
"I enjoy being a mentor. I knew I would never be bored as a teacher because the students make the class and my job meaningful," said Hernandez. 
She is also the club adviser for "Latinos Unidos," a club at NP3 High surrounding Latino culture and activities. 
In her free time, she likes to go on hikes near rivers or lakes, try new foods and watch TV. If she were to go anywhere in the world, she would go to Mykonos, Greece. Currently, her favorite foods are tamales, nopales, gyros, lumpia and sweet potato fries. Her favorite TV shows are "Stranger Things" and "The Haunting of Hill House." Her favorite movies are all the Marvel series.  
She loves teaching her kids in Spanish class by playing Spanish music, playing games and watching movies in Spanish to engage creativity in her class. However, if she were to teach any subject other than Spanish, she would teach P.E because she loves working out, running and being physically active. 
If anyone walked into her classroom on a typical day, they would see her interviewing students in Spanish or providing support to students while they work on individual or group projects. 
If you ever have any questions or want to know more, you can contact her at [email protected]