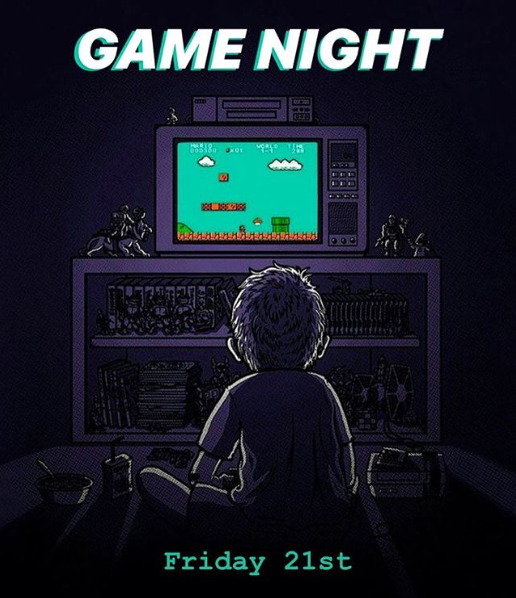 By Chim Unanwa
Staff Writer | The Pacific Times
Come enjoy fun games and activities with friends at NP3 Game Night happening this Friday, Feb. 21 from 5:30 p.m. to 8 p.m.
Tickets will be sold from Wednesday to Friday during lunch. Pre-sale tickets are $3, at the door tickets are $5. Those who buy presale will receive Mountain Dew shots & Red Vines.
Dos Tacos y Mas food truck will also be selling food, ranging from nachos, fries, tacos, and more! Prices will vary. 
Game Night will have seven different themed rooms with games like Smash Bros, Call of Duty, Just Dance, NBA 2K20, and more.
This year's Game Night is pajama themed, so students are encouraged to wear pajamas all day and are allowed to come to school in their pajamas.