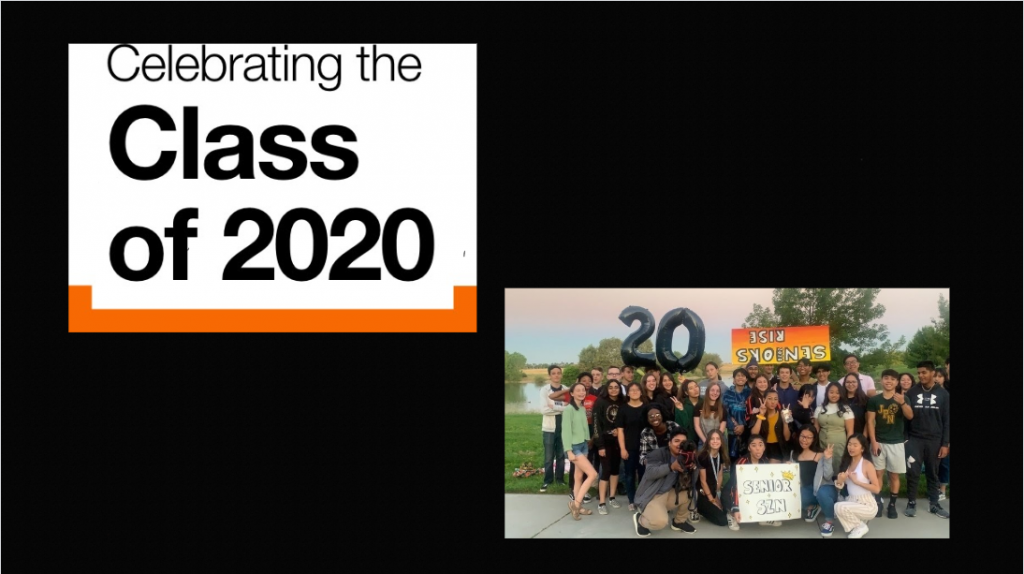 By Jack Fedor
Staff Writer | The Pacific Times
NP3 High seniors participated in a virtual decision day this year.
May 1 was national decision day for high school seniors. This is the day during which graduating seniors nationwide share which college or university they have decided to attend in the fall.
This year NP3 High students were unable to participate in an on-campus event due to the COVID-19 pandemic.
Traditionally, NP3 High seniors meet in the quad during lunch and write which school they plan to attend in the fall on a large poster. Afterwards, the poster is hung in the administration building and photos of the event are posted on the school website.
This year, however, the poster was created virtually.
During the week of April 27 students added their names and an image representing the school they plan to attend to a digital file in their advisory class. Each advisory class then made a collection of student names and images which were combined into one digital Google Jamboard or an interactive whiteboard.