By Kenya Olvera
Staff Writer | The Pacific Times
NP3 students are experiencing a school year like never before due to the pandemic. But that doesn't mean students can't participate in or join clubs.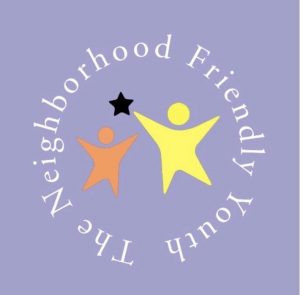 The Neighborhood Friendly Youth club, for example, focuses on empowering and encouraging students to make a change in their community.
"We are the next generation of leaders. Communities deserve to have their voices heard," said senior Chrystal Latchman, president of the club.
Last year, when the club first started, members held a feminine hygiene drive in which they collected items such as deodorant and pads to donate to homeless shelters. Club members also collected money to make sandwiches which they gave to homeless people in downtown Sacramento.
The Neighborhood Friendly Youth club has made adjustments to how they will operate this year by holding their drives online and through social media.
This year, the club plans to focus on different issues.
"Some things we plan to focus on are systemic racism, women's rights, LBTQA+ rights and many issues surrounding that," Chrystal said.
If you are interested in the The Neighborhood Friendly Youth club, contact their Instagram page: @theneighborhoodfriendlyyouth