By Nimrat Bains
Staff Writer | The Pacific Times
Music Club was created by Rachel Long and Casey Harris in the 2020-21 school year. It is about creating a safe place for students to play and learn instruments.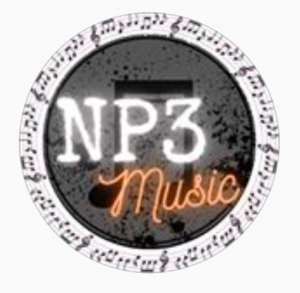 Long, an NP3 High junior, plays various different instruments, she has been a part of different bands and choirs, this is where her passion for music came from. Harris teaches the guitar and P.E teacher at NP3 High.
"I'm working with Mr. Harris. He is the guitar teacher and P.E . . . fantastic group master, he can play a song on the fly, four chords, he's got it." said Long.
The goal of Music Club is to provide NP3 students with a community to share their musical aspirations and talents.
"The goal is just to provide that space for kids at Np3 because choir's a class . . . same thing for guitar," said Long. "There are students that have a really full schedule of AP's and sciences that also love to play music, there's no place for them so I wanted to provide that."
The pandemic has benefitted the club in numerous ways because students can share their musical talents from the comfort of their homes.
"It (the pandemic) made it a little bit easier for students to share music because like you can't drag your piano to school," said Long.
Long said she is working to provide a musical space for students to express their talents, many of the members currently in Music Club are students who are wanting to learn instruments.
"I'm really trying to pick up the participation in the club . . . as well as providing a platform for students who already know how to play like they show us what ya got," Long said. "I know, I know there are students that know how to do that, I just wanna reach out to them."
All NP3 High students are welcome to join the Music Club which meets every Monday at 12:45 p.m.
Follow Music Club is on Instagram at @np3.music.