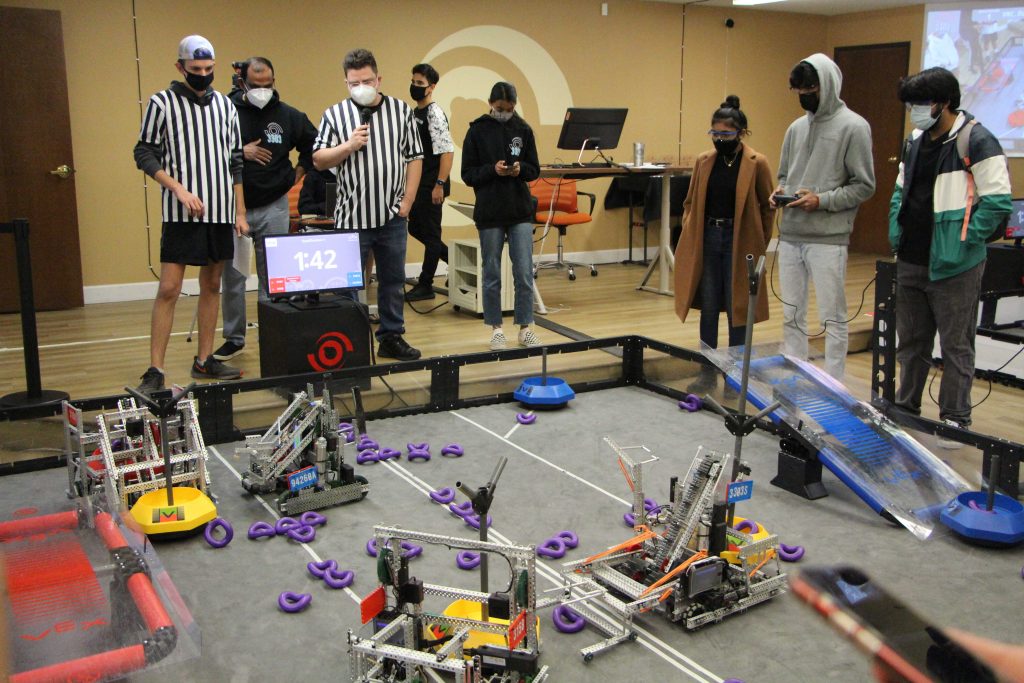 By Kristen Chung
Staff Writer | The Pacific Times
NP3 High Robotics had their first VEX competition of the season that took place on Oct. 9 in Dublin, CA.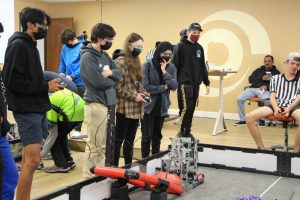 "It was a good experience and there were lots of competitive teams out there. I never had to wake up at four in the morning so it was a new thing for me," described Jireh Owen, a first-year member.
The NP3 robotics team is divided into four groups: Team A, B, C, and D, which have a mix of veteran and first-year members. The 24-member group also has two coaches, Loveleen Singh and Dilraj Gill, who are both alumnis of NP3.
"We did really good. The team that had more veterans on it, Team A, went to the semifinals, and the ones with half veterans and half newcomers got into the quarterfinals," explained Kim Knestrick, the team's advisor.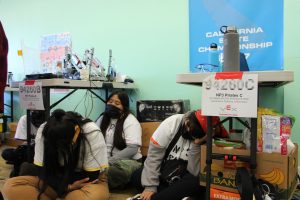 "The team with less veterans didn't really do that well– their robot was working at first, and then it just stopped working and they couldn't figure out why. Despite that, they kept going and kept on trying to fix it together. And that's the biggest growth they can ever have," Knestrick added.
The competition included more than 22 teams from all over Northern California. Despite not qualifying for the finals, team members said they enjoyed their time at the competition.
"In our last matchup, it was really fun to see the robot go up the ramp for the first time. We lost by 5 points, but it was still cool to experience that moment," said Vanessa Jauregui, a first-year member from Team D.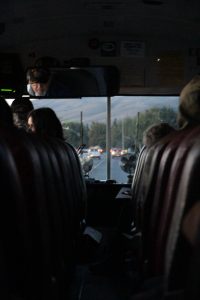 "Our favorite time really, is like lunch or our downtime after, and the bus rides," said Rory Phillips from Team B. "We took a nap on the sidewalk, we were like in a nap pile–just the funny moments together are the best."
Moving forward, the members want to improve their robot designs to do better in the next competition.
"We faced a lot of challenges because the robot got stuck in the rings since it would slip under the base. We hope to make improvements before the next competition," said Jagjeet Kaur.
The team's next competition is on Nov. 13 in Modesto, CA.