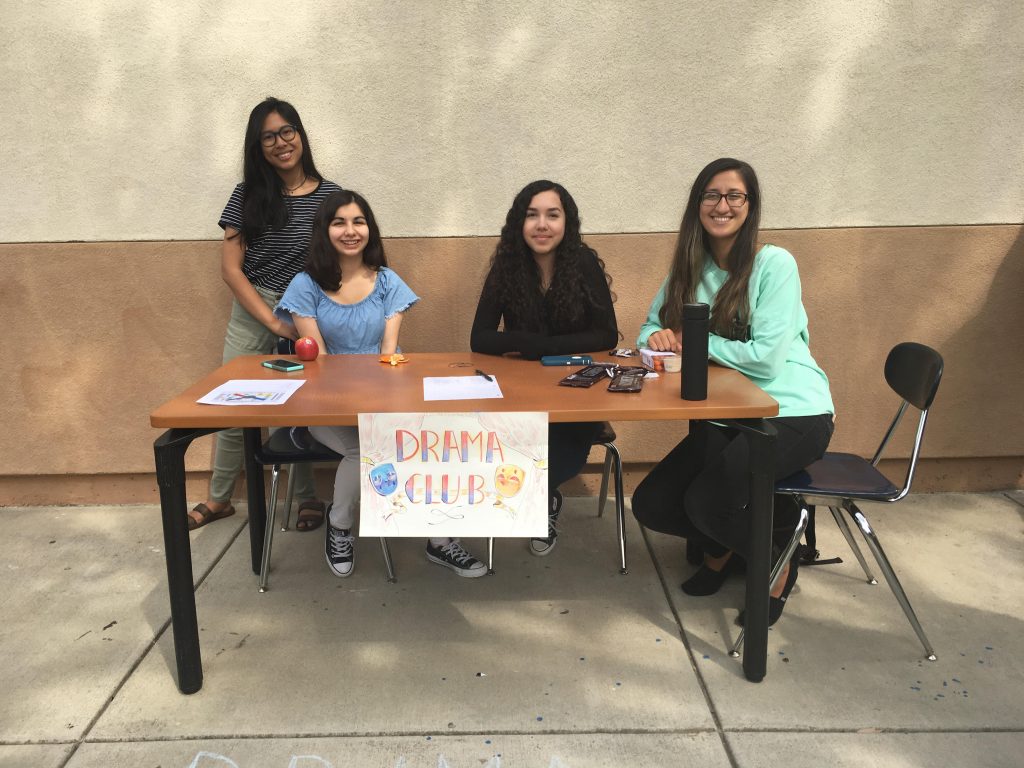 By Avneet Mahein
Staff Writer | The Pacific Times
If you are interested in the performing arts or just want a fun new school activity to participate in, than considering drama club may spark your interest.
Being one of the most longest lasting clubs at NP3, drama club works to create a space for the performing arts and those with a passion for them. Joining this club is a great way to get out of your comfort zone and be able to interact with upper and lower classmen. Drama club is also a safe zone where you won't be pressured to do anything you wouldn't want to do while at the same time encouraged to try your best.
Drama club meets Fridays at lunch in Mrs. Ciubals room (courtroom). The first official meeting will be September 14 after the club fair. The first few meetings will include acting games to break the ice between club members.
Starting September 26 drama club will begin to pick a genre for the play which from then on will transition into a planning and organization space for the annual drama club performance. Every year since its founding, Drama Club has put on an annual performance at the end of the year which showcases all your work throughout the year. The play is different every time and gives you a chance to show off your performance skills to your peers and family members.
For more information and/or questions be sure to email club leaders Mia Twergo: mt2659@nusdk12.org, Kaela: kn2613@nusdk12.org, and Kristina: ka8384@nusdk12.org.