By Maisha Mostafa
Staff Writer | The Pacific Times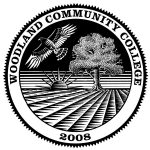 Junior year is considered a rite of passage when students are encouraged to explore their options after high school.
That's why NP3 High School advisory teachers take their junior classes on college visits. One of their most recent trips was on Nov. 9.
Junior advisory teacher, Katie Durham, organized the trip which Melissa Ciubal, Bennae Dillingham, Robert Jones and Monica Cuéllar's advisories also participated in. "The trip was an effort to get students more involved in exploring college options," said Durham.
One of the first colleges the junior class visited was Woodland Community College. The students there attended an orientation. During the orientation, the Woodland representative discussed programs that were offered, like TAG, a transfer program between Woodland Community College and UC Davis. After the orientation, the students were given the freedom to explore the small campus of Woodland Community College.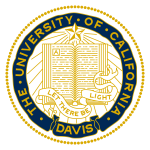 On the trips to universities, Durham's advisory created a scavenger hunt that required groups of students to do fun activities on the campuses. Some of the activities included taking a picture with a college student and visiting different department buildings. The group that finished all of the activities on the scavenger hunt first would then receive a free lunch.

The first university that the students visited was UC Davis. Compared to Woodland Community College, UC Davis was much larger in size. This allowed students to explore only small sections of the campus due to a lack of time.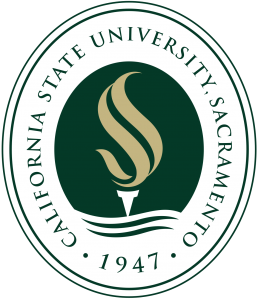 The classes final stop was at CSU, Sacramento. Through the scavenger hunts, the students were able to explore and see the extracurricular activities offered at the campus. One of the more interesting aspects of the campus that the juniors visited was the overwhelmingly big stadium of CSU, Hornet Stadium. The campus itself was surrounded with trees and was very close to home for most NP3 High students.

Katie Durham said, "I hope that this trip will be implemented for juniors next year." For students who are uninterested or unsure of possible college options, trips like this one are a certain way to get more information from the colleges themselves.

NP3 High Juniors, look forward to more possible college visits in the future!