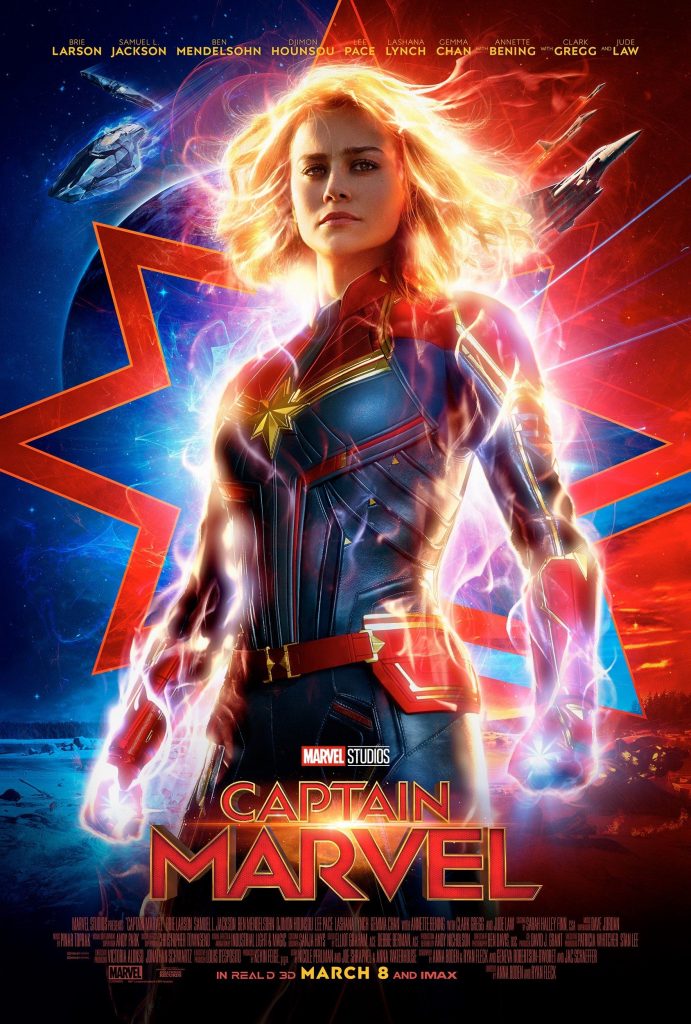 By Mickaela Del Pozo 
Staff Writer | The Pacific Times
Movie tickets are now on sale for NP3's private screening of "Captain Marvel" scheduled for Friday, March 8.
Movie tickets cost $12 per person in cash and will only be sold during pre-sales. Ticket sales start on Friday, March 1 during lunch and end on March 6. About 85 tickets are available. Students are encouraged to buy tickets fast due to the limited amount. 
Students are welcome to bring guests by filling out guest passes which can be found in C-3. Students can only bring one guest. 
NP3 High School rented a private movie auditorium at the Regal Natomas Natomas Marketplace movie theater on Truxel Road. NP3's movie nights were held on campus in previous years.
Students are encouraged to wear a Marvel costume or pajamas during the event.