By Nayab Mehmood
Staff Writer | The Pacific Times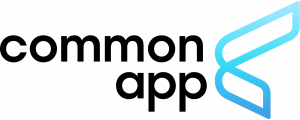 NP3 High counselors have organized a series of college application workshops for seniors.
The first one-hour college workshop of this year was held on Aug. 25, in the computer lab. Students were asked to bring their Chromebooks.
"In the workshop, we worked on our applications in the computer lab while Navjot Hayer walked around answering our questions," said senior Noble Mahan.
Mahan described the workshop as "…really nice to have someone right there who could answer questions immediately, with no confusion, and who knew and had experience with the applications. It was definitely useful!"
The college application workshops will now be held during tutorials. The next workshop is scheduled for Nov. 3.