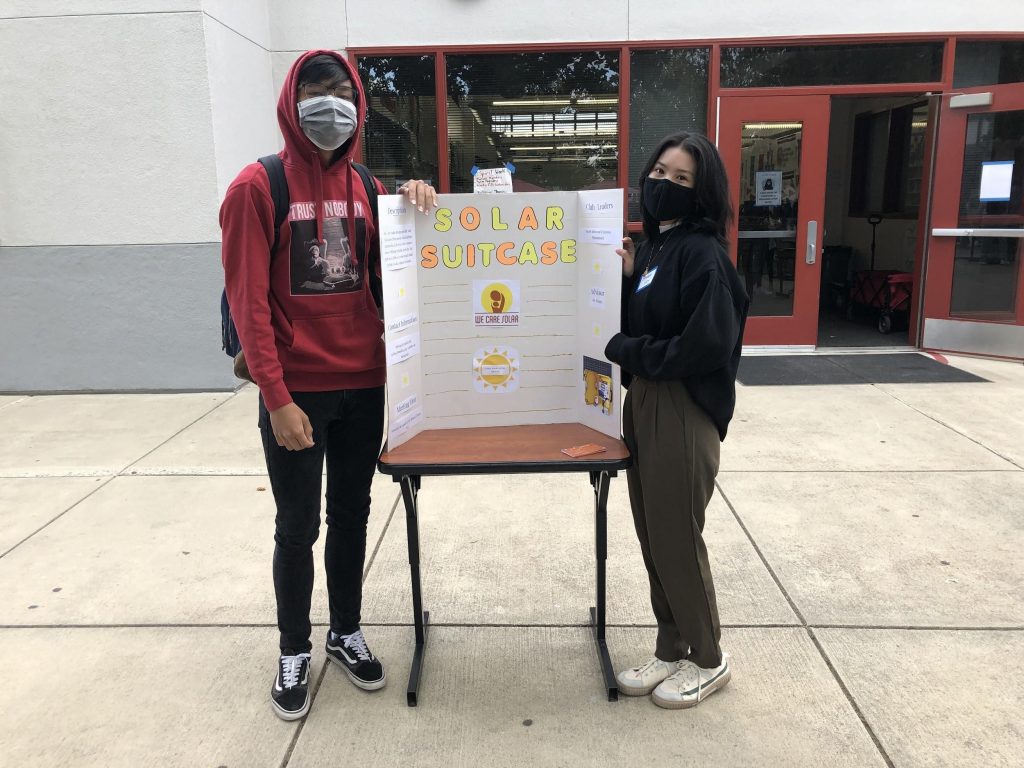 By Tahasin Rahman
Staff Writer | The Pacific Times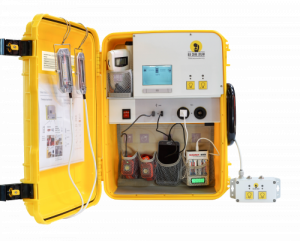 Solar Suitcase is a new club this year that helps the needy and the environment in an interesting way.
According to Teresa Huang, the advisor for the club, "Solar suitcase is about fundraising a solar-powered suitcase and sending it to Africa."
Students will fundraise about $1,000 which will help the poor in these parts of the world. They plan to send the funds to organizations like We Care Solar, who will prepare the solar suitcases.
"Solar Suitcase is an organization that raises funds towards providing electricity to remote villages in third world countries. Our goal as a club is to raise enough funds to buy a solar suitcase that we can send to a village," explains Jasmine Phommasack, the club's president.
The suitcases provide renewable solar energy along with some medical devices.
Students who want to make a change for global inequalities such as lack of access to energy can help by participating in the club.
Nayab Mehmood, the club's vice president explains, "This club can make a big impact in the everyday lives of those who do not have access to electricity, unlike many students at NP3.
The club meets every other Monday in Huang's room.
---
For more information contact Jasmine jp1894@nusdk12.org, Nayab nm9344@nusdk12.org, or Ms. Huang thuang@natomasunified.org.