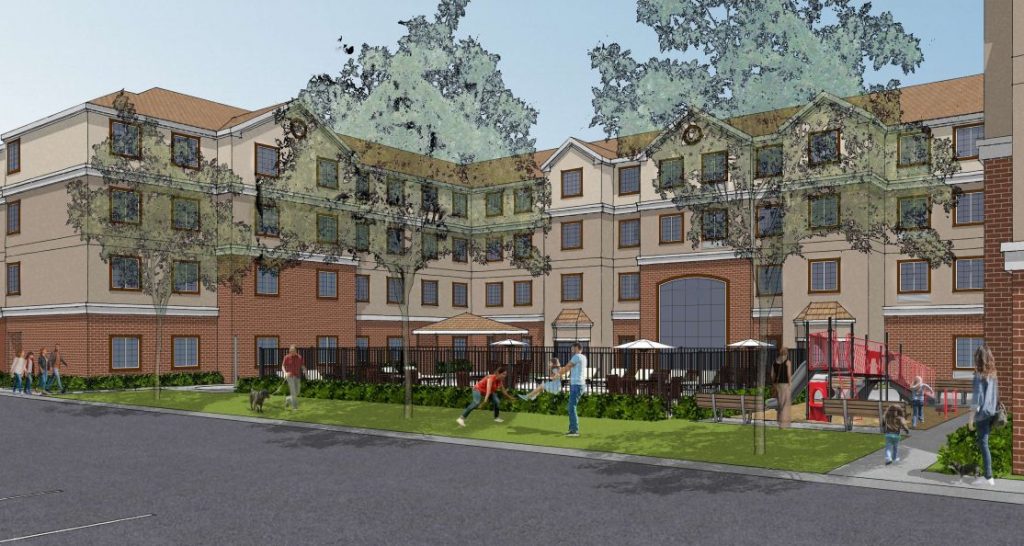 By Kristen Chung
Staff Writer | The Pacific Times
The Staybridge Suites Hotel in north Natomas is being converted into a housing community for families and children experiencing homelessness.
The project was recently approved for $29 million in state funding and plans to start moving in residents this March. The project is a part of California's Homekey program, which combats homelessness by purchasing hotels and converting them into long-term housing.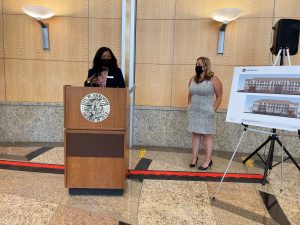 "Mayor Pro Tem Ashby worked with the Sacramento Housing Redevelopment Agency who found this hotel to be best suited for this project," stated Karina Talamantes, Vice Mayor Angelique Ashby's chief of staff and District 3 candidate for city council.
The Vista Nueva project is led by the Sacramento Housing Redevelopment Agency and non-profit affordable housing developer Jamboree. The hotel could provide at least 300 women and children with permanent housing and on-site support services.
Individuals must qualify and be referred from participating agencies in order to become a resident of the hotel.
"Once residents sign an apartment lease, they may remain in their apartment long-term or, as long as they follow the community rules," said Talamantes. "There will be no onsite intake center for those experiencing homelessness."
The Natomas Unified School District plans to support students living at Vista Nueva through its pre-existing programs such as Joey's Food Locker and dedicated social workers. The school district said it would also provide fully stocked backpacks and winter coats, according to school district spokesperson Deidra Powell.
Vista Nueva translated from Spanish means "new view." It will become Sacramento's second hotel conversion through the Homekey program.