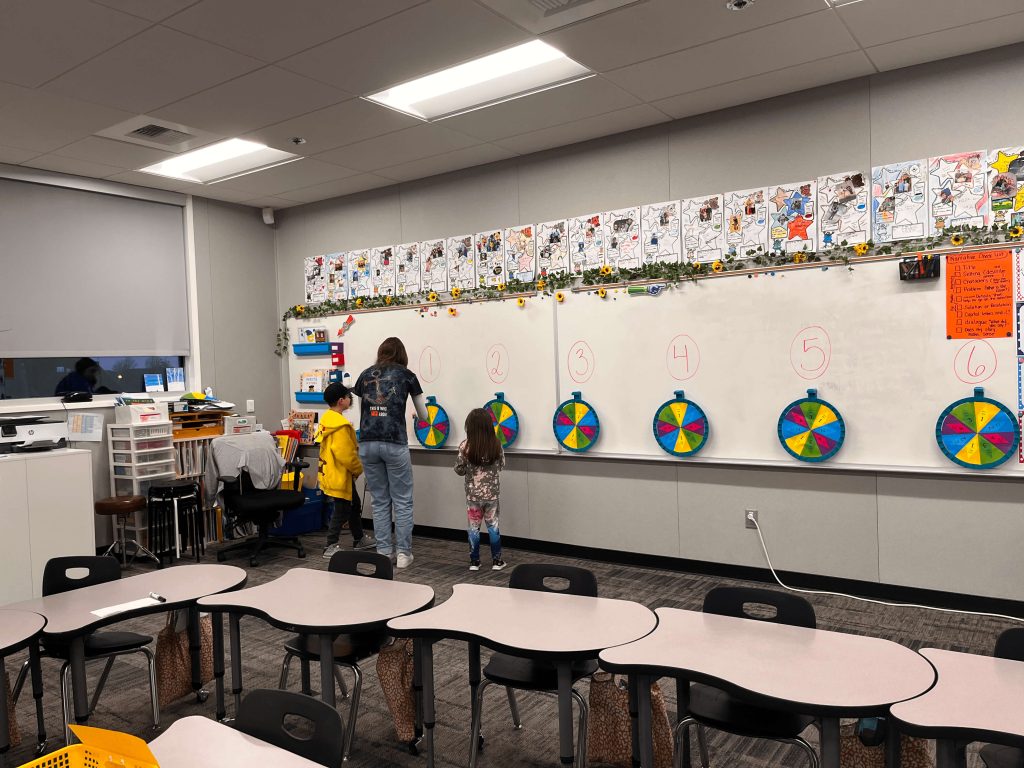 By Leila Pabst
Staff Writer | The Pacific Times
NP3's Elementary school hosted a Matey Carnival night on March 3. 
The carnival was available to all entry school families. On this night, each elementary teacher had a game or activity set up in their classrooms. Families traveled to different rooms to participate in the activity of their choosing. Students would also have the opportunity to win prizes.
NP3 Elementary had reached out to the NP3 High School's NHS and Key Club to help run the event. Some activities high school students helped volunteer with included helping setting up, assisting teachers in the classrooms with their games, welcoming families at the gate, helped families find activities, and clean up at the end of the night.
One of the high school volunteers, Alisba Munir said, "I was helping the teacher with giving out toys to kids who won prizes. They were always super excited to pick a toy which made my day."
"Something I enjoyed doing was giving out prizes for the kids, they were really sweet and excited to participate in karaoke," said Emily Strulei, another high school volunteer.