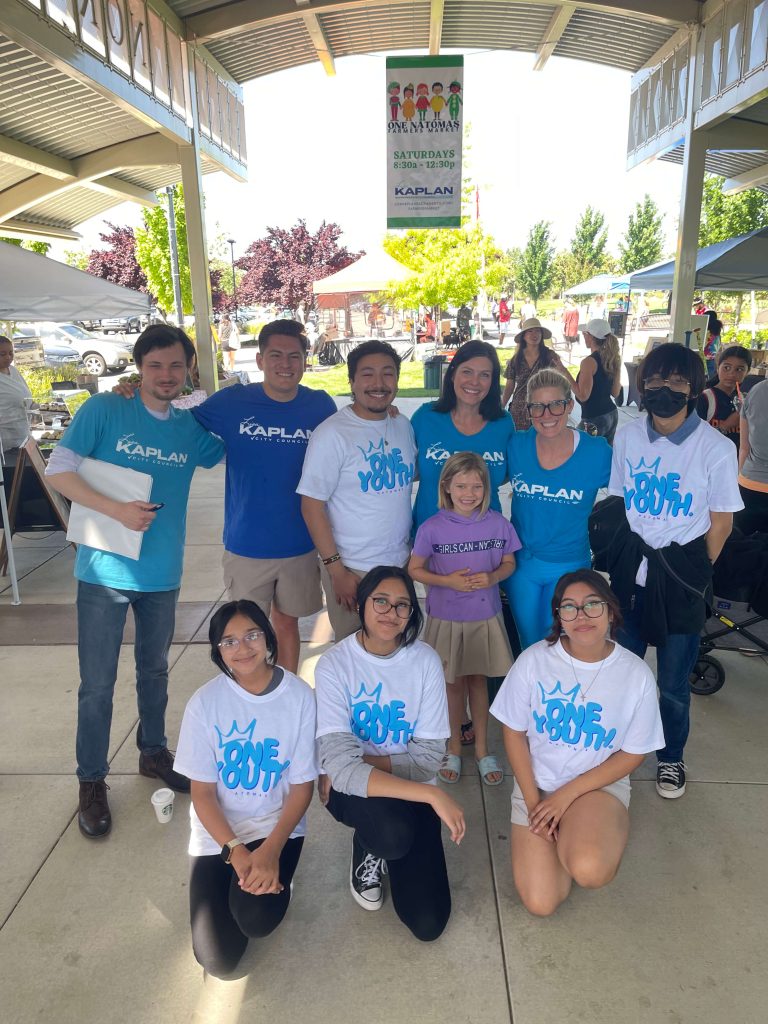 By Isabella Bravo
Copy-Editor | The Pacific Times
Youth Action Corps, also known as YAC, had undergone changes and rebranding to their program as a result of the November 2022 election. The new program called OneYouth took effect in February of this year.
Along with this program, YAC introduced other changes as well. District 1 Director Mateo Ramirez-Mercado replaced previous Youth Volunteer Coordinator Andre Favila. The program is also no longer funded by Senator Angelique Ashby's office but instead under Councilmember Lisa Kaplan.
OneYouth plans to keep some of the same features as YAC but they are still being determined. Email messages sent to Ramirez-Mercado were not returned.
According to emails sent to OneYouth volunteers, the program plans to create more unique and new volunteer opportunities while still having similar community-loved events like movie-in-the-parks and farmer's markets through partnering with local organizations. Additionally, they will continue to work with the city parks department to host volunteer park clean-ups.
OneYouth volunteers have volunteered at recent events such as a kite flying event on March 18, aquatic Easter egg hunt and carnival on April 8, the weekly farmers market, and community cleanups.
Sacramento youth who want to serve their community and participate in volunteer opportunities may email mrmercado@cityofsacramento.org for more information.