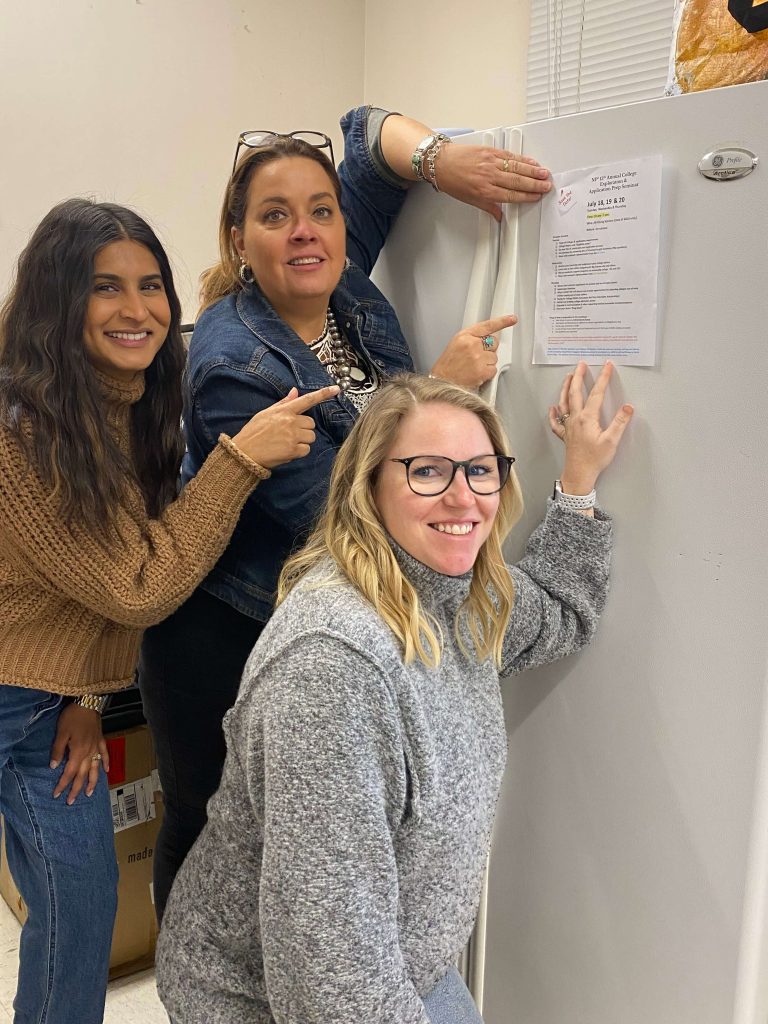 By Alexis Kobane
Copy Editor | The Pacific Times
NP3 High School will be holding a three-day summer college application workshop for the class of 2024.
The college application workshop is set for 10 a.m. to 1 p.m. on July 18, 19 and 20 at NP3 High School.
During this workshop, incoming NP3 seniors will have the opportunity to speak with counselors about college and college applications. Students will also have the chance to meet with college representatives from California State University, Sacramento and University of California Davis.
Throughout the workshop, students will learn about out-of-state options, financial aid, tips on writing college admission essays, and much more.
"There are so many benefits to students attending, having three dedicated days to go over the many different types of colleges to apply to, getting a greater understanding of what they call that college fit and getting a better understanding of the multitude of colleges that are out there and that might be a good fit for students including private colleges," said NP3 High School Counselor Kelly Clancey.
This will be the 13th year NP3 High School has held a college application workshop for rising seniors.
NP3 High School's counselors are also holding a raffle where students can have a chance to win gift certificates. Any senior can enter by putting the information flier they received in advisory on their refrigerator, posting a picture with the flier on Instagram, and tagging the NP3 counseling department (@np3counseling). There will also be a reward for the advisory with the most of the pictures of the flier posted.
"I would like to make it fun as well. I want it to be something where students can tell us what they need and for it to be a comfortable atmosphere to really start looking at the colleges that a student intends to apply to," Clancey said.
For more details, see the flier students received in advisory which can also be found in the Captain's Log.