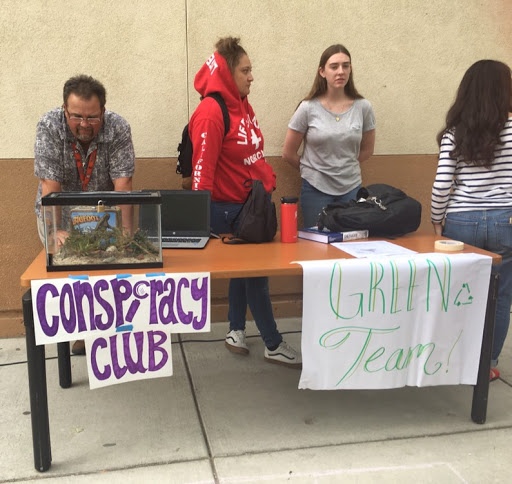 By Amritpal Nijjar
Staff Writer | The Pacific Times
For those interested in being active in your community and exploring environmental issues with your peers, Green Team is the club for you!
Green Team is a student-led club in its second year here at NP3, that focuses on environmental issues, locally and globally. Last year, Green Team hosted many small off-campus events, including various cleanups, and many more events and fun competitions are planned for the coming year.
Green Team will also be planting a small NP3 For each meeting, the club typically chooses to focus on one specific environmental topic and explores its consequences, as well as different ways of tackling it.
If you are interested in environmental issues and want to be more informed and involved, join Green Team! Simply make your way to Mr. Tyshchenko's classroom (G4) at lunch on Mondays, when the club regularly meets. For further inquiries, please contact Lily Trouchon, the club president.