By Chim Unanwa
Staff Writer | The Pacific Times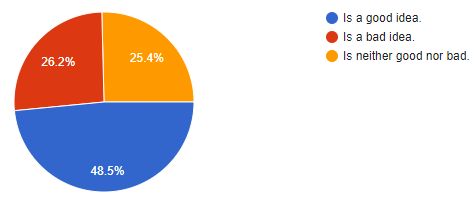 Gov. Newsom recently approved Senate Bill 328.
When it goes into effect in 2022-23, the law will require middle schools to begin no earlier than 8 a.m. and high schools to start regular classes after 8:30 a.m.
The Pacific Times is writing an article about the new law and we want to know what students, parents and NP3 staff think about the change.
Please take our one-minute survey at http://bit.ly/NP3Start.
All responses will be completely anonymous and if you would like to talk further with us as an anonymous source, please email np3highnews@gmail.com. Thank you!
If you're interested in writing an opinion piece on this topic, please email us at np3highnews@gmail.com.