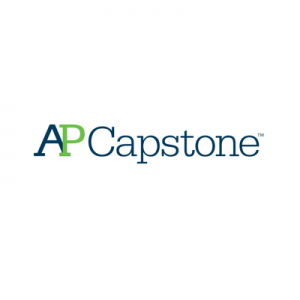 By Chim Unanwa
Staff Writer | The Pacific Times
AP Research is a new AP class introduced this year which can be taken by juniors and seniors at NP3 High.
AP Research is the second course in the school's AP Capstone program, with the first course being AP Seminar.
As the name suggests, AP Research is a research-heavy class. In it, students get to choose any topic they would like to research for the whole first term. This means students have the freedom to learn more about something that interests them.
Because of this, NP3 senior Jevan Chahal described himself as being "self-motivated" in the class.
Students spend most class time gathering information to find out more about their topic from various sources, such as physical books or online databases including Journal Storage.
The students' research is meant to culminate in an Academic Paper and Presentation/Oral Defense at the end of the year, which together count as the AP test for the subject. The paper can range from 4,000 to 5,000 words, and the presentation should be 15-20 minutes in length.
"It's very independent," said Li Qi Huang, a senior taking AP Research. "We do peer reviews in class though, so you still get to talk with other people."
The class may be rigorous, but those students who pass the AP tests for Seminar, Research and four other AP exams with a 3 or higher will earn the AP Capstone Diploma.