By Nayab Mehmood
Staff Writer | The Pacific Times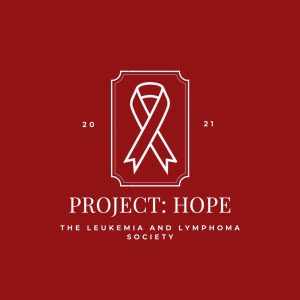 Janelle Calma wants to help children battling cancer because many of her family members have battled their own cancer diagnoses.
Calma, an NP3 junior , has been part of the Leukemia and Lymphoma Society for several months. She is raising funds for cancer research and the treatment of cancer patients.
The Leukemia and Lymphoma Society has a "Student of the Year" program in which Calma is a participant. Student in this program banded together to start the Project Hope fundraiser.
Project Hope aims to raise $100,000 to go to the treatment of cancer patients and for cancer research. Each team member has an individual goal — Calma's goal is to raise $5,000.
Calma says that the NP3 community can contribute to this cause by donating to her team through her fundraising website. Telling other people about this Project Hope is another way to help, Calma added.
The deadline to donate for Project Hope is 11:59 on March 26, 2021.
---
For more information or questions about how to donate, contact Calma at calmaj320@gmail.com.